If you have an Estonian boyfriend, girlfriend, husband or wife, no doubt there would come the time when you wanted to express your love and affection for them in their native language.*
Finding the right words is not easy – I know, for I have been looking for a suitable phrase list myself for quite some time and never managed to find a good one. So now I have taken matters into my own hands and compiled a list of my own.
1. I like you a lot – Sa meeldid mulle väga
2. You've got a great smile – Sul on väga ilus naeratus
3. You've got beautiful eyes – Sul on ilusad silmad
4. You're beautiful – Sa oled ilus
5. You look great! – Sa näed väga hea välja!
6. I have so much fun with you – Sinuga on alati nii tore
7. You are very dear to me – Sa oled mulle väga kallis
8. You make me (feel) very happy – Sa teed mind väga õnnelikuks
9. You fill my heart with joy – Sa täidad mu südame rõõmuga
10. You're the one for me – Sa oled mulle ainus ja õige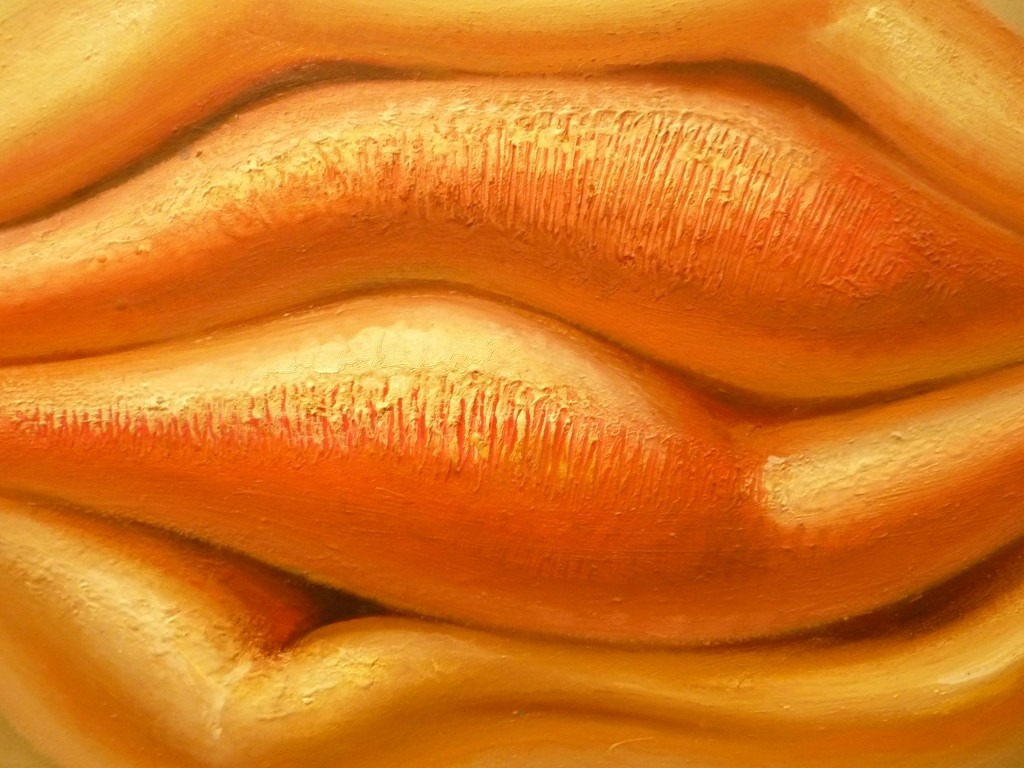 11. I love you more and more each day – Ma armastan sind iga päevaga üha rohkem
12. You are the most important to me – Sa oled mulle kõige tähtsam
13. I love you with all my heart – Armastan sind kogu südamest
14. You are my sun, my moon, and all my stars – Sa oled mu päike, tähed ja kuu
15. I dream of you day and night – Unistan sinust nii päeval kui ööl
16. I miss you – Ma igatsen sind
17. I am madly in love with you – Olen sinusse pööraselt armunud
18. I can't live without you – Ma ei suuda sinuta elada
19. I love you – Ma armastan sind
20. Will you marry me? – Kas sa abielluksid minuga?
See also Tania Lestal's blog, Estonia – Paradise of the North. Cover: An Estonian couple in the wintry forest. Photo by Birgit Varblane. * This article was originally published on 11 September 2014 and lightly amended on 14 February 2020.